TESTIMONIALS
I met Karl at an open house and was very impressed by his knowledge of the market and areas we were looking into. We are very tech savvy and did a lot of our own research, but Karl really broke down the entire process for us. We decided to work with...

Karl is an absolute rock star! A friend of mine who worked with him in the past referred him to me as "the best guy to find you a deal on a home." Let me tell you, he did not disappoint. He found us an off market home, and we were able to get it 50k...
Blog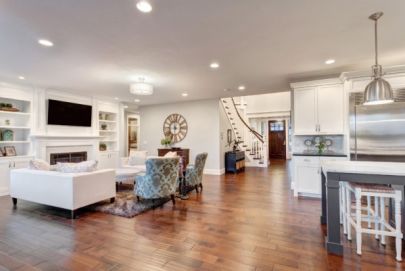 Posted
DEALING WITH SCRATCHED HARDWOOD FLOORS
Hardwood floors are highly desirable for most homeowners, but they come with their share of challenges when it comes to cleaning, maintenance, and repairs. After a few months or years of heavy use from kids playing with...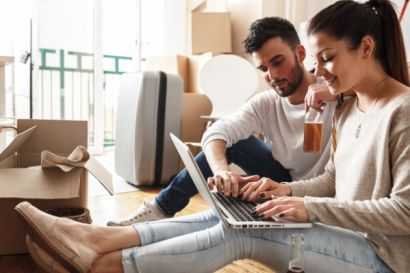 Posted
Updated: 18th October, 2019 10:11 AM.